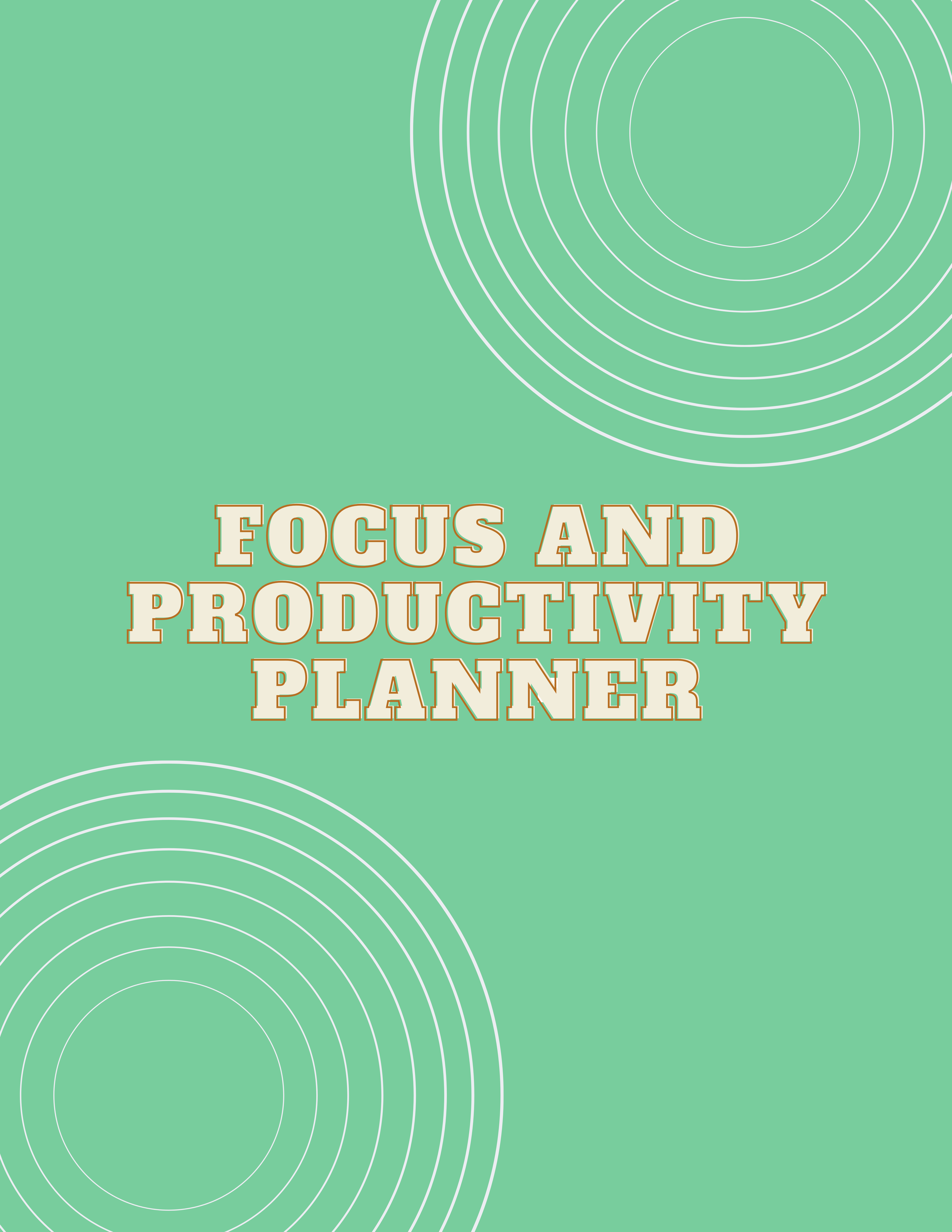 12-MONTH FOCUS & PRODUCTIVITY PLANNER
Are you a visionary? A dreamer? An aspiring inspirational speaker? Someone that wishes to plan big dreams and attain them? You need a goal-setting planner that works!
Achieve all of your greatest goals more efficiently and timely than you ever thought possible. Everything that you've dreamed of having - attained faster than you could ever imagine.
$29